Alpha Vet Tech and Possumwood Wildlife Recovery and Research Inc. have entered into a collaboration on a potentially game-changing research project that will pave the way towards quantifying physiological and behavioural stress in eastern grey kangaroos.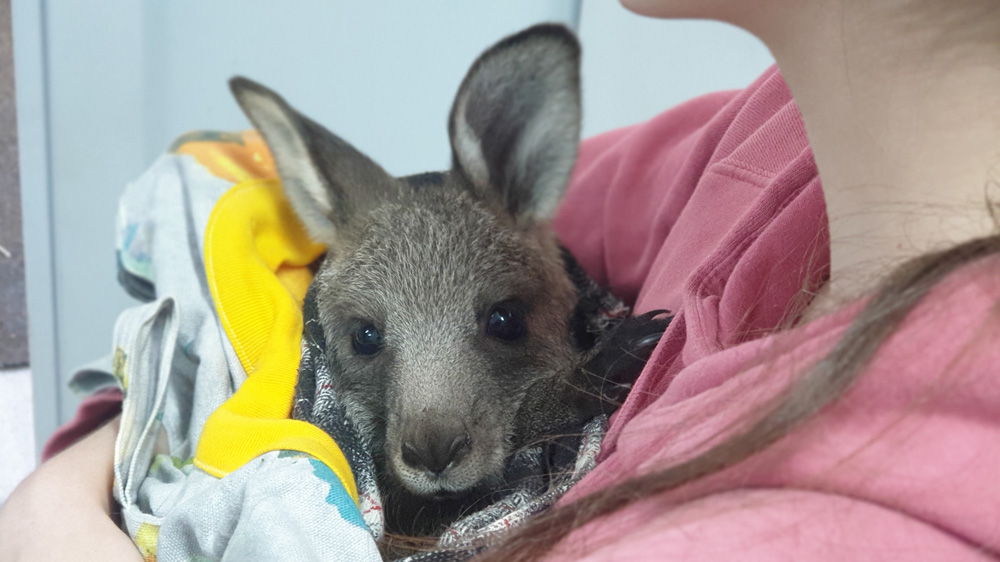 The significance of stress in wildlife is not fully appreciated by rehabilitators, conservation and reserve managers, ecologists and veterinarians. Acute stress in these animals can, without appropriate treatment, progress to chronic stress, renal failure, myopathy and death. Susceptibility to disease in macropods and other native mammals, such as wombats, possums, and koalas, can also be a manifestation of chronic stress.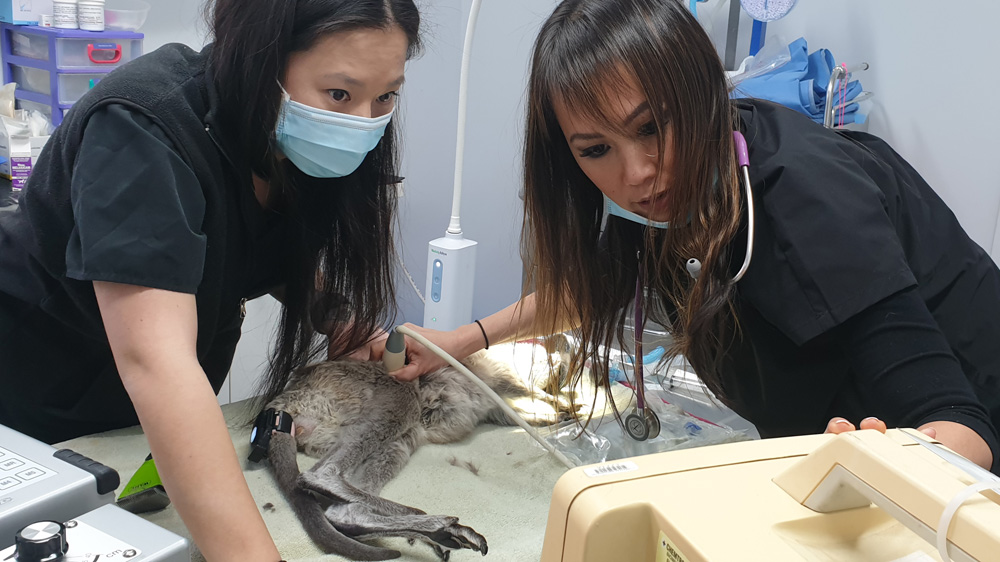 The research will examine potential correlations between physiological data (provided by WirelessZoo), in conjunction with cortisol collection and behavioural data, to provide much-needed insight into the early detection and treatment of stress in kangaroos.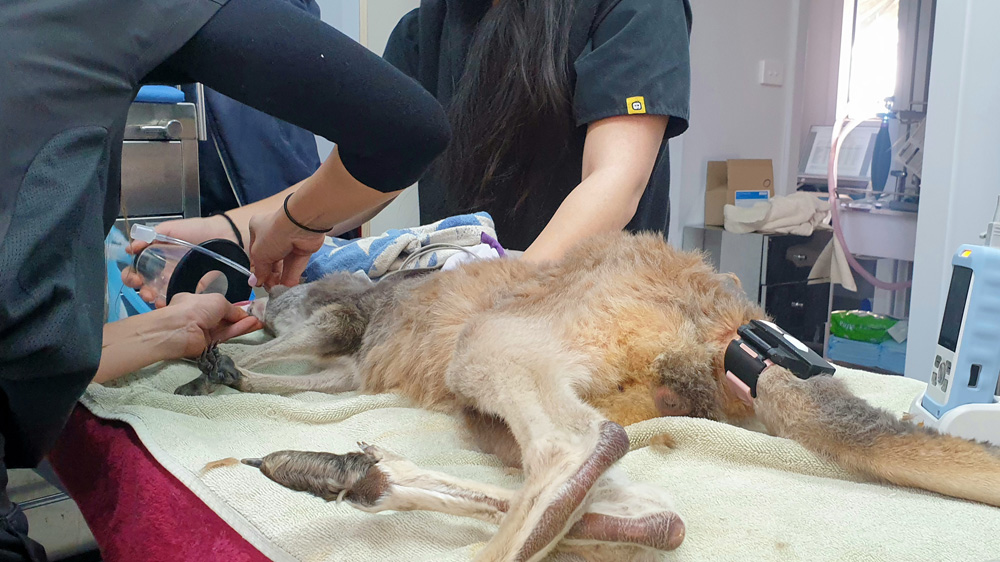 Possumwood Wildlife Recovery and Research Inc. is the first licenced veterinary hospital totally dedicated to wildlife in NSW, Australia. Professor Steve Garlick (Possumwood co-founder) and Dr Audrey Shen (Aussie Mobile Vet) will lead this valuable research to assist the global native wildlife community.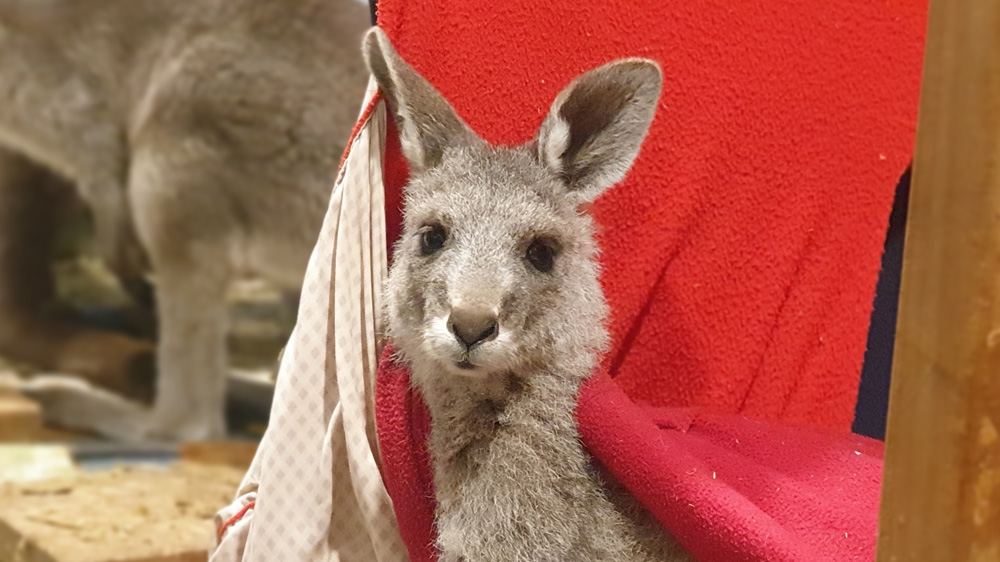 For more information about Possumwood Wildlife visit their Facebook page https://www.facebook.com/possumwood.com.au/ or website https://possumwood.com.au/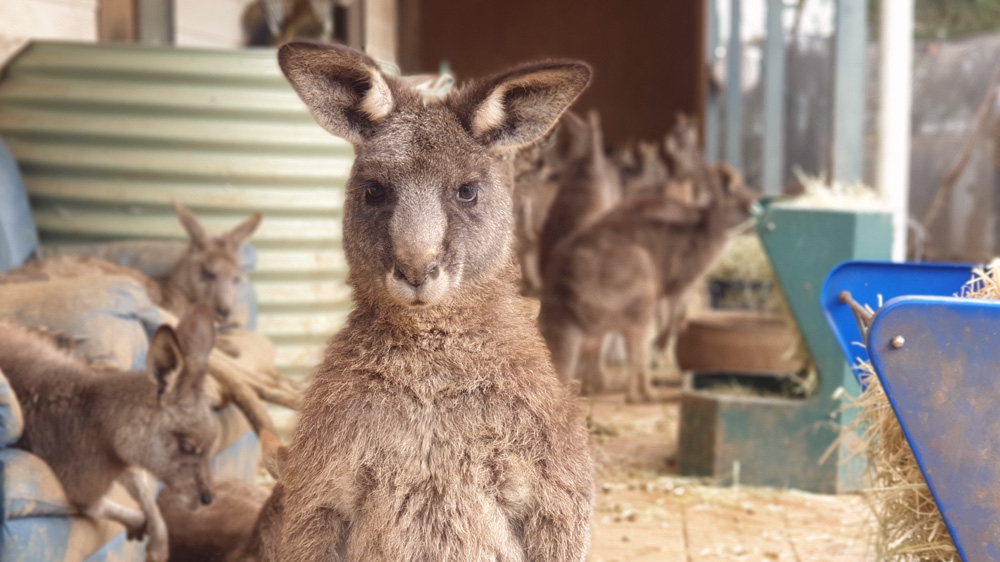 For more information on WirelessZoo™, please visit www.wireless-zoo.com