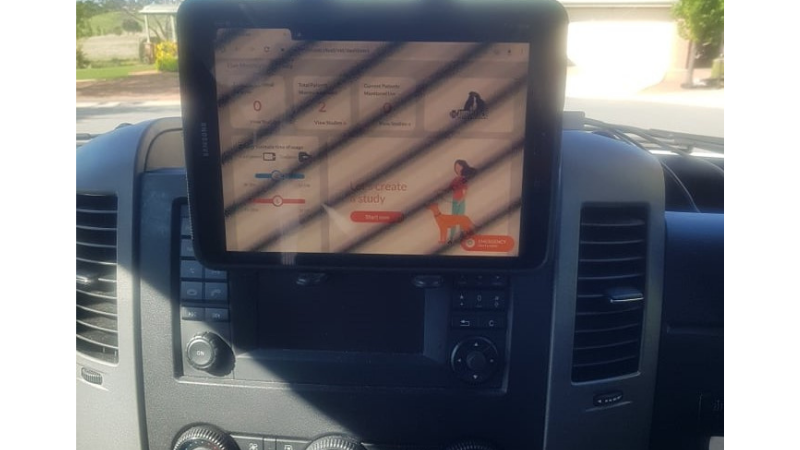 AVT welcomes Pet Ambulance Service to WirelessZoo family as our Global First in-vehicle monitoring application.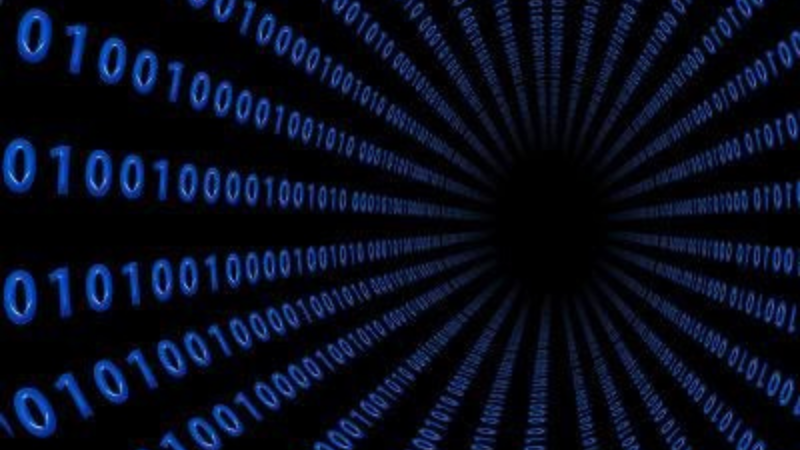 Innovative start-up AVT is bringing big data to a wide range of animal sciences industries.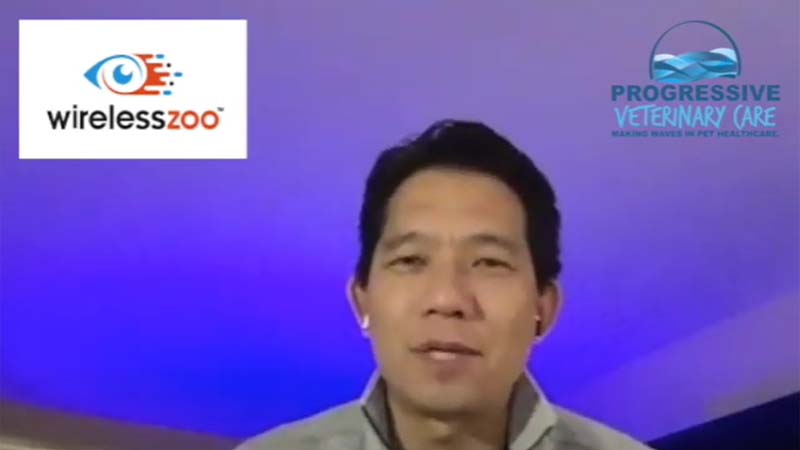 Michael 'DrT' Tokiwa - The Collaborative Vet, talks to Alpha Vet Tech's Co-founder Jeremy Bocknek to find out what the WirelessZoo™ is all about.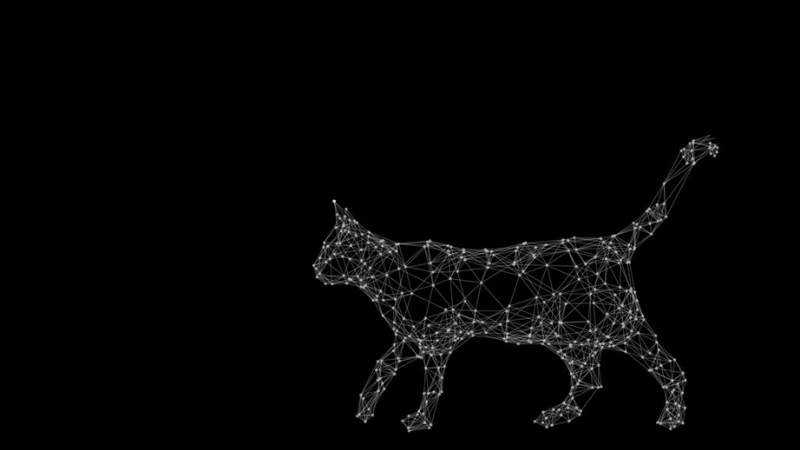 Shane Conroy reports on the rapidly developing technologies bringing telemedicine to Australia's vet industry, including Alpha Vet Tech's WirelessZoo™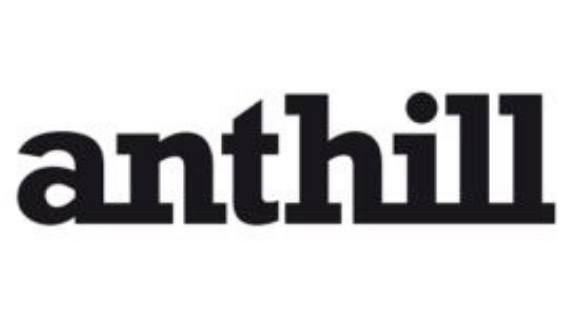 AVT has gained the support of the NSW Government with a Minimum Viable Product grant from the NSW Government-backed Jobs for NSW