The Alpha Vet Tech team expands into the United States! Dr. Joseph Impellizeri joins our team as our Chief Medical Officer and VP of Business Operations – Americas.
Dr. Impellizeri, is a 1994 graduate of Cornell University's College of Veterinary Medicine and a Diplomate of the American College of Veterinary Internal Medicine, subspecialty of Oncology. Dr. Impellizeri is a key opinion leader on Electrochemotherapy and Gene Electro-Transfer for Cancer Immunotherapy and holds a Visiting Scholar position in the Department of Biology at Vassar College in Poughkeepsie, NY.
As a member of the Royal College of Veterinary Surgeons, his global experience and clinical expertise provides medical insight and advancement to the AVT team.
" I am looking forward to bringing the WirelessZoo to veterinary medicine as it will revolutionize the profession

Dr. Joseph Impellizeri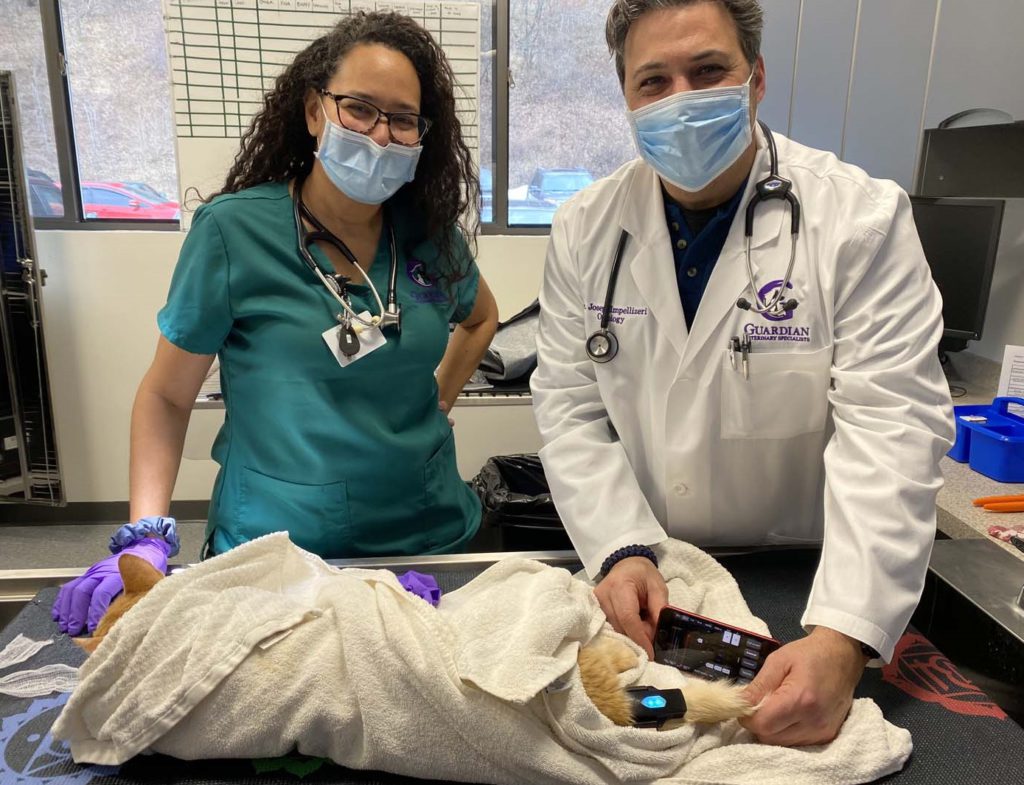 For more information on WirelessZoo™, please visit www.wireless-zoo.com