The WirelessZoo™ Pilot Program Kicks off in January 2020, with testing in vet practices in Australia and Switzerland.
The pilots enabled AVT to test WirelessZoo™ in various clinical settings on companion animals including cats, dogs and rabbits.
Working closely with the veterinary teams at the pilot sites, AVT were not only able to test the accuracy, reliability and user experience of WirelessZoo, but also gain a great understanding of the different clinical applications that each hospital has found WirelessZoo to be of benefit. For example consultations, where WirelessZoo was placed on the patients tail whilst they waited to see the vet, providing reading of heart rate, SpO2 and temperature before the vet had even examined the animal. The clients were very impressed with the technology, which provided an opportunity to engage the owner in the health of their pet.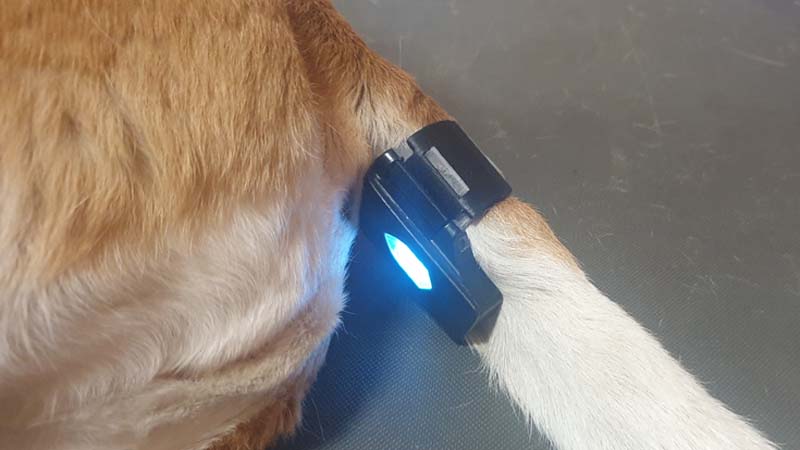 WirelessZoo was utilised pre, during and post-surgery, offering the veterinary team access to data from the moment the patient was admitted, all the way through to the recovery period. It was also used for behaviour monitoring, monitoring patients in isolation, ICU, diagnostics, as well as emergency cases.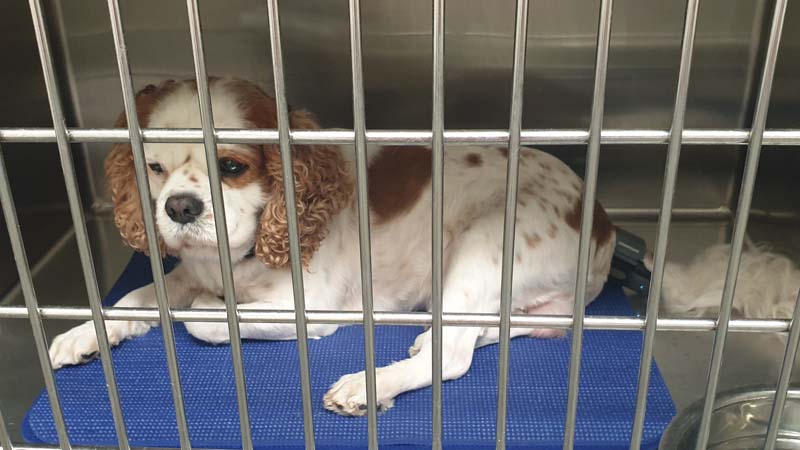 The teams in our pilots sites have been pivotal in helping AVT to further develop the WirelessZoo sensor technology, as well as the user experience, including the WirelessZoo Portal – where the data is displayed and viewed by the veterinary team.
From these learnings, we have built additional features to make life easier for the vet team, including a digital anaesthesia monitoring chart, a review feature that allows the vet to look at a trendline from any given point in time, plus a downloadable overview of a patient study. These developments have been very well received as they help to improve time efficiency in practice, which has been especially important over the past 12 months, due to the impact of the pandemic.
For more information on WirelessZoo™, please visit www.wireless-zoo.com