Big day for the AVT team as we completed the first stage of implementing WirelessZoo at Possumwood Wildlife Recovery & Research, kicking off the potentially game-changing research project to quantifying stress in eastern grey kangaroos.
Over the last two months, we have been working closely with Professor Steve Garlick and Dr Rosemary Austen as well as Dr Audrey Shen and the Possumwood team, on the various aspects of the project, from defining the data collection framework, customising the WirelessZoo platform to the specific requirements of the research project, to implementing the wireless systems at the Possumwood facilities today.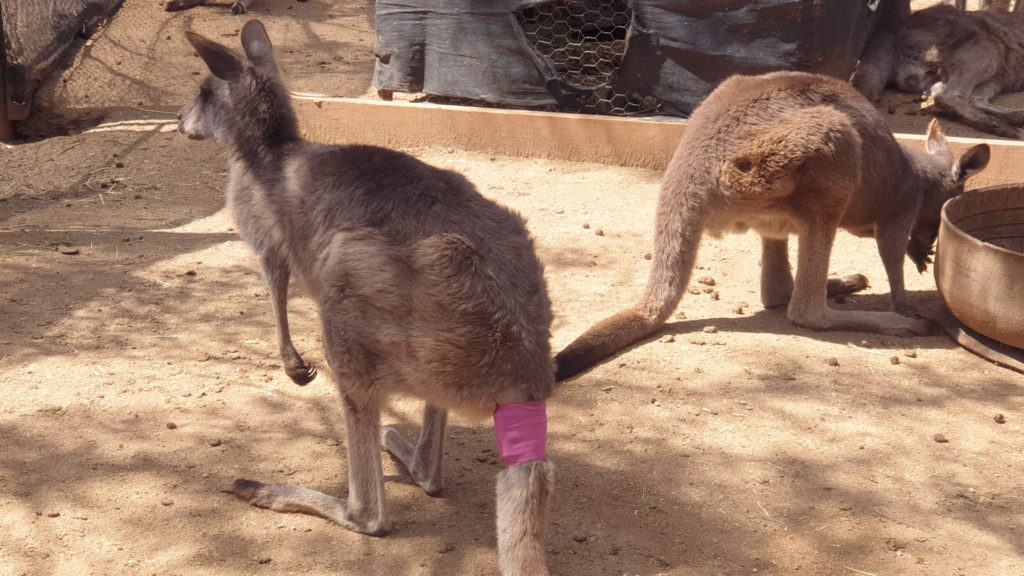 AVT's WirelessZoo technology enables the monitoring of the kangaroos' vital signs while they are freely moving about, enabling data collection that was previously not possible with existing monitoring technologies.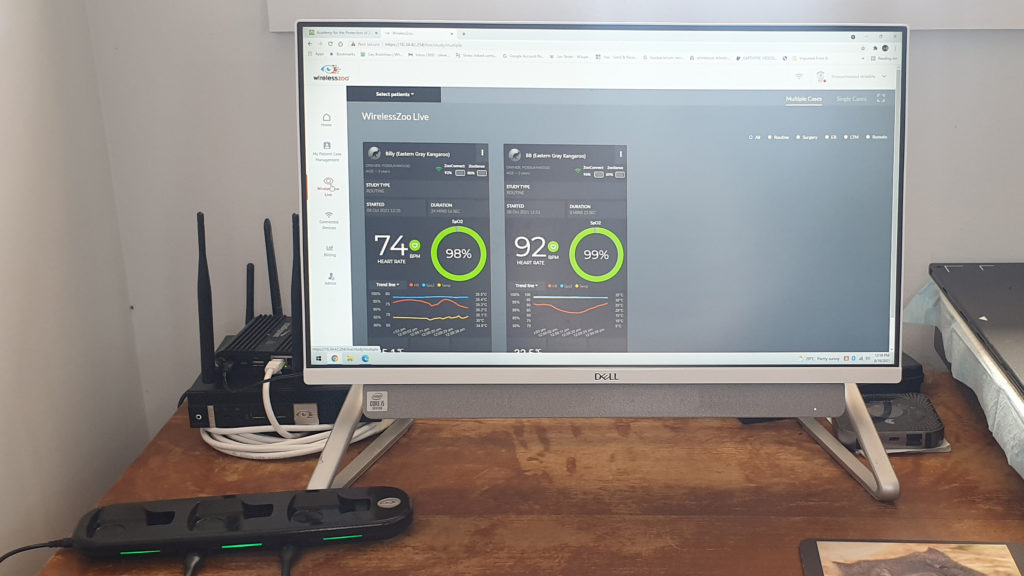 Combined with AVT's data collection and analytic tools to assimilate data from different sources, the Possumwood team will be able to collect and analyse the data to gain better understanding of the effects of stress on kangaroos with the help of data driven insights.
"We are extremely excited and it is a huge day for us at AVT. So rewarding to see our WirelessZoo technology being used in such an important project, helping Australia's most iconic animal." Says Jeremy Bocknek, co-founder of AVT.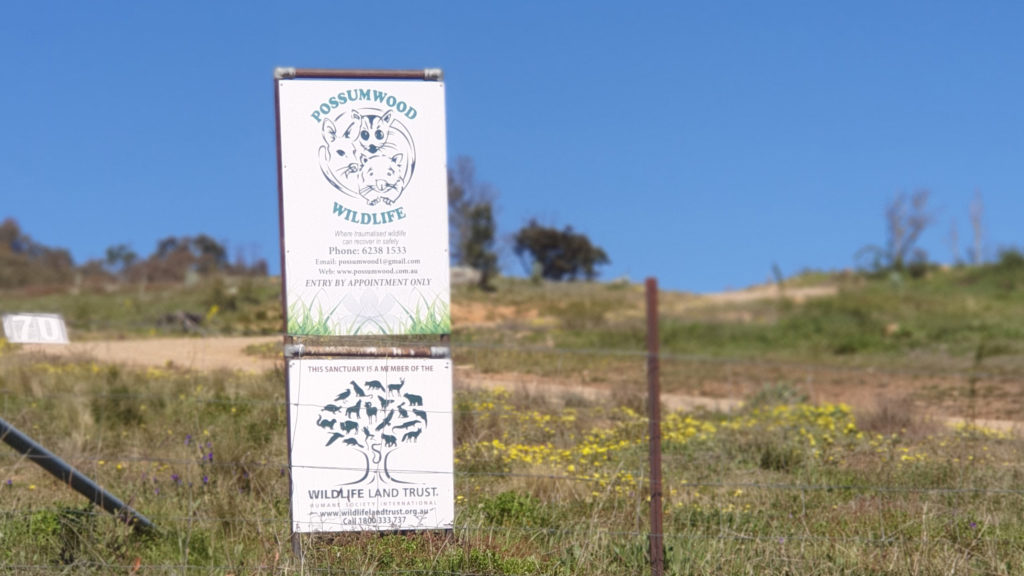 Possumwood Wildlife Recovery and Research Inc. is the first licenced veterinary hospital totally dedicated to wildlife in NSW, Australia. Founded by Professor Steve Garlick and Dr Rosemary Austen.
For more information about Possumwood Wildlife visit their Facebook page https://www.facebook.com/possumwood.com.au/ or website https://possumwood.com.au/
For more information on WirelessZoo™, please visit www.wireless-zoo.com