With rapidly increasing amounts of data collected in the field from the pilot program, AVT has developed a custom database and Analytics Platform for analysis.
Despite the impact of the pandemic, our Global Pilot Program has been able to progress in the last few months, with over 250 million data points collected, mass storage and sophisticated signal analysis is required to assimilate the data and provide feedback to our Swiss development team to fine tune the algorithms and parameters of our ZooSense devices.
This mass storage and analysis of vast amounts of time series data has lead to some challenges for our team, with our existing database and analysis tools not being able to handle the time series data effectively.
We found the solution by seeking help from experts in the field of financial analysis, adapting some specialist database and visualisation techniques, and building our very own analytics platform.
We now have a comprehensive Analytics Platform to record, analyse signals from our ZooSense sensors and run various algorithmic models to fine tune the measurements in the field. We can incorporate vast amounts of data as well as notes, images and other manually recorded information into the analysis.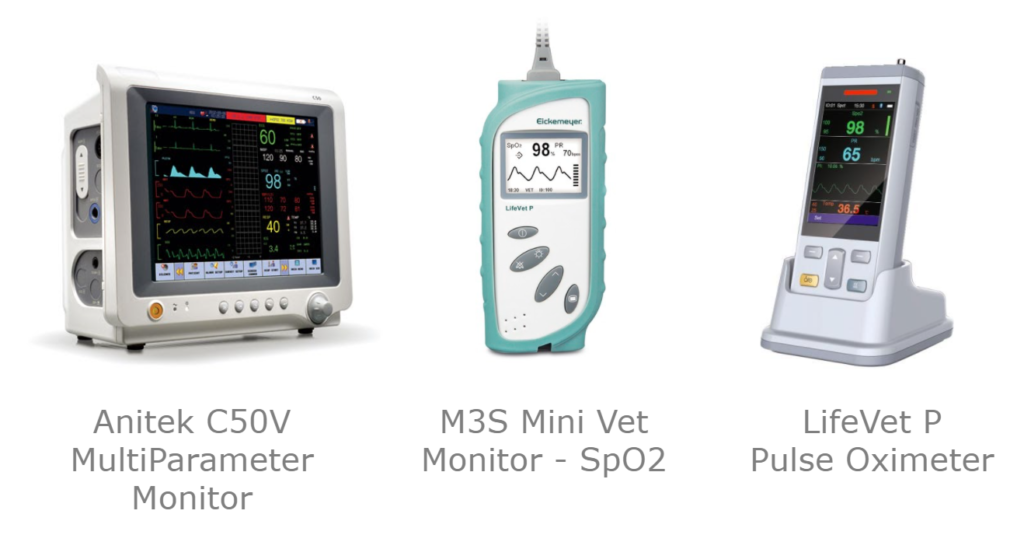 Manually recorded measurements from the vet's existing equipment are also recorded and used to compare against our own measurements for benchmarking and validation.
While this platform is for internal and product development use, we have already started to incorporate some of the features into the WirelessZoo platform, such as the ability to review the vital signs data in live mode, "rewinding" the time line to see the effects surgical intervention, etc.
Watch this space for more features to come!
For more information on WirelessZoo™, please visit www.wireless-zoo.com