We have very exciting news for the New Year! Steve Donegal, who is based in the United Kingdom, joins Alpha Vet Tech as Managing Director and Commercial Director. Steve is an accomplished technology executive in the Graphics Art and digital printing industry, with 26 years' combined service working for multi-national information technology giant HP Inc. (formerly Hewlett Packard) and HP Indigo Digital Printing division (Indigo was a start-up acquired by HP in 2001).
Steve will head up our global sales team with his expertise at managing complex sales cycles leveraging culturally and geographically diverse organisations. Steve has a proven ability to inspire and lead high performance sales teams in the United Kingdom, Asia Pacific and Japan, Australia and New Zealand.
The appointment of our new managing director has started the ramp up of our Go-To-Market activities – exciting times ahead!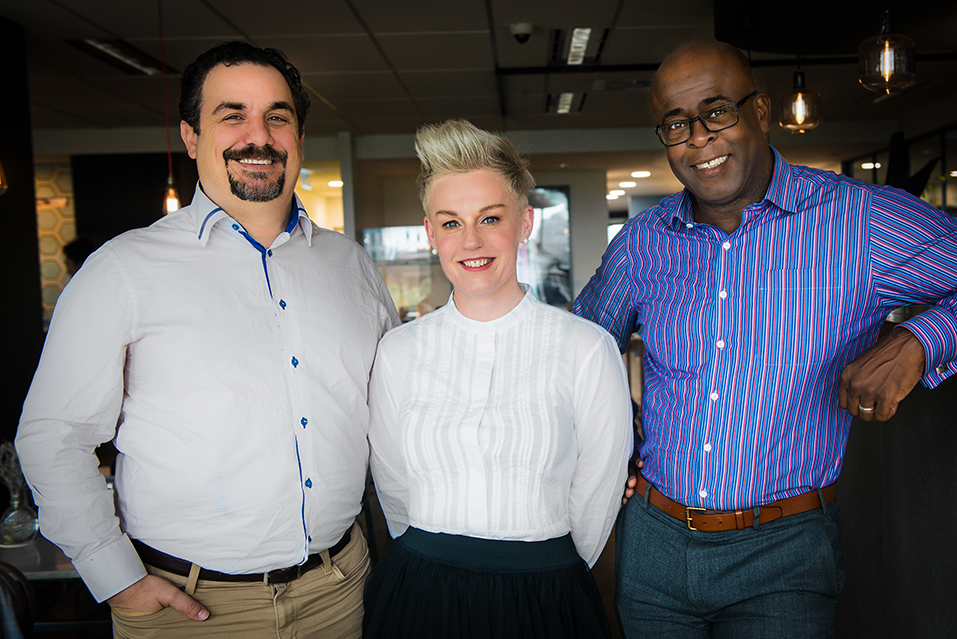 For more information on WirelessZoo™, please visit www.wireless-zoo.com